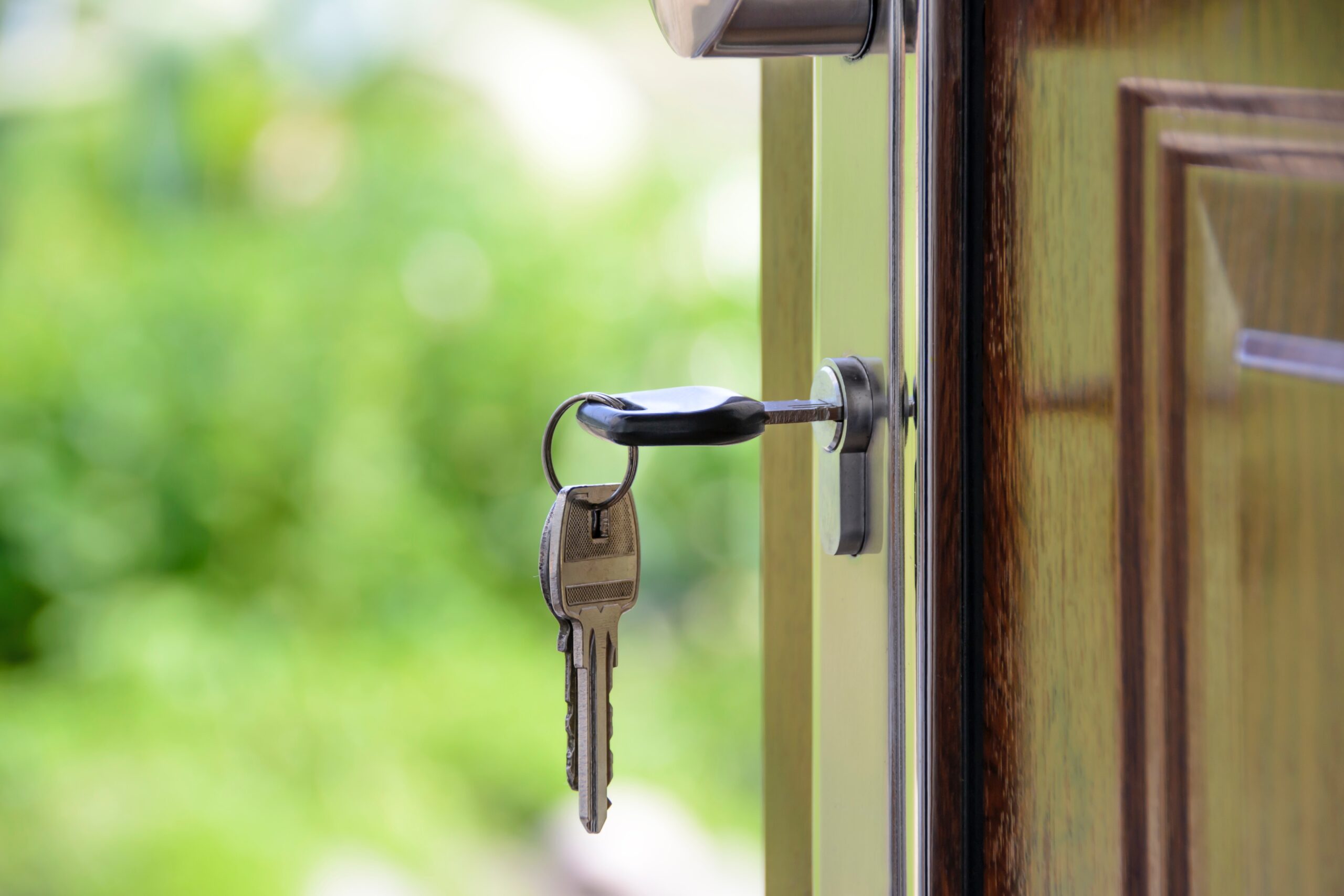 Are you familiar with the necessity of rekeying your locks? If not, have no fear; you are not alone. But worry not, rekeying your locks can help you secure your home. It is a phenomenon in which professionals change your lock mechanisms and make a new key for it only to be used by you. By rekeying, your old keys will no longer work.
Why is Rekeying So Crucial?
Enhanced Security
Rekeying your locks is a cost-effective method to increase your home's security. It prevents unauthorized individuals with obsolete keys from gaining access to your property. This is especially essential if you have recently moved into a new home, lost your keys, or been the victim of a home invasion.
Key Switch
Controlling who has access to your property is crucial for your security and peace of mind. Rekeying enables you to determine precisely who has keys to your residence and to keep track of the number of copies in circulation.
Tenant Vacancy or Employee Loss
It is essential for landlords and business owners to rekey locks when tenants vacate or employees depart. This will ensure that former tenants or employees cannot re-enter the property after they have vacated.
Lost or Stolen Keys
If you have lost your keys or suspect they have been stolen, you must promptly rekey your locks. This will prevent unauthorized entry and safeguard your possessions against theft.
Simplifying Key Administration
If your property has multiple locks, rekeying can facilitate key management. A locksmith can rekey all the locks so that they operate with a single key, making it simpler for you to access your property and keep track of your keys.
A Guide to Rekeying Your Locks from a Locksmith
Now that you grasp the significance of rekeying your locks, here is a locksmith's step-by-step guide to the process:
Step 1: Select a Qualified Locksmith and Get them Inspected
Before rekeying your locks, a locksmith will inspect them to ensure that they are in excellent working order. If your locks are damaged or out of date, the locksmith may suggest replacing them with more secure, modern models.
Step 2: Change the Lock Keys
The locksmith will remove the lock cylinder from the door and replace its pins and springs with new ones that correspond to the unique combination of the new key. This procedure requires a few minutes per lock, on average.
Step 3: Test and Keep the new keys
Lastly, check the new keys made and keep them with you.
If you're in Broward, Miami-Dade, or Palm Beach Counties and need a dependable locksmith for rekeying or other lock-related services, Sonic Locksmith is your best option. We provide a range of reasonably-priced, high-caliber locksmith services in Fort Lauderdale and the adjacent areas.
Our team of trustworthy and experienced professionals is committed to protecting your property and business.
Contact Sonic Locksmith today for all your security requirements and enjoy the peace of mind that comes with knowing your property is safe.