mercedes eis repair & replacement 
Special Programming Services Including Mercedes EIS Repair in Fort Lauderdale
At Sonic Locksmith we specialize in Mercedes special programming. This includes EIS, ECU (ME) Programming, Transmission Conductor Plate 722.9 TCM, BMW DME Programming, and many more services. The cost of replacing and programming these units are extremely high! Our professional locksmiths at Sonic Locksmith in Fort Lauderdale offer special programming services to vehicle owners in South Florida. We can program New/Used Modules for BMW, Mini Cooper, Smart and Mercedes. We can handle problems on both foreign and domestic vehicles. If you are experiencing issues with your ignition, we can help fix most units and save you time and money. Give us a call today for a free estimate.
Possible Symptoms
Possible symptoms of a failed Mercedes-Benz include:
Key does not turn in the ignition due to failed EIS

Key doesn't turn during cold weather

Key may turn, but the instrument cluster lights don't turn on

Can turn the key but car won't start

Mercedes key intermittently works

Push start button no longer works
Why Choose Us?
We make can program new and used modules

We offer ECU Cloning for a variety of vehicles

We handle a wide range of ECU programming services

Same day service for most repairs and programming

We get the job done right — the first time
Located in Fort Lauderdale, our Mercedes programming and EIS repair capabilities surpass that of any dealership in South Florida. We offer other on-site services such as Engine Control Unit, Transmission Control Unit, ESL (Electronic Steering Locks), ELV, ESLE, Engine Control Unit Repair/ Cloning and other programming services for all makes and models. We specialize in Mercedes EIS Repair without the long wait and high price tags that come with every car dealer visit. Our knowledgeable technicians along with state-of-the-art key programmers and cutters can generate a key to your vehicle in no time and for less than the dealer.
Sonic Locksmith is a trusted name in Fort Lauderdale for auto locksmith services. Our staff is ready 24/7 and can be to your location within 15-25 minutes on most occasions. We provide auto locksmith services to all makes and models for both domestic and foreign vehicles. Trust Sonic Locksmith to help you with all your car locksmith needs today!
we specialize in all makes and models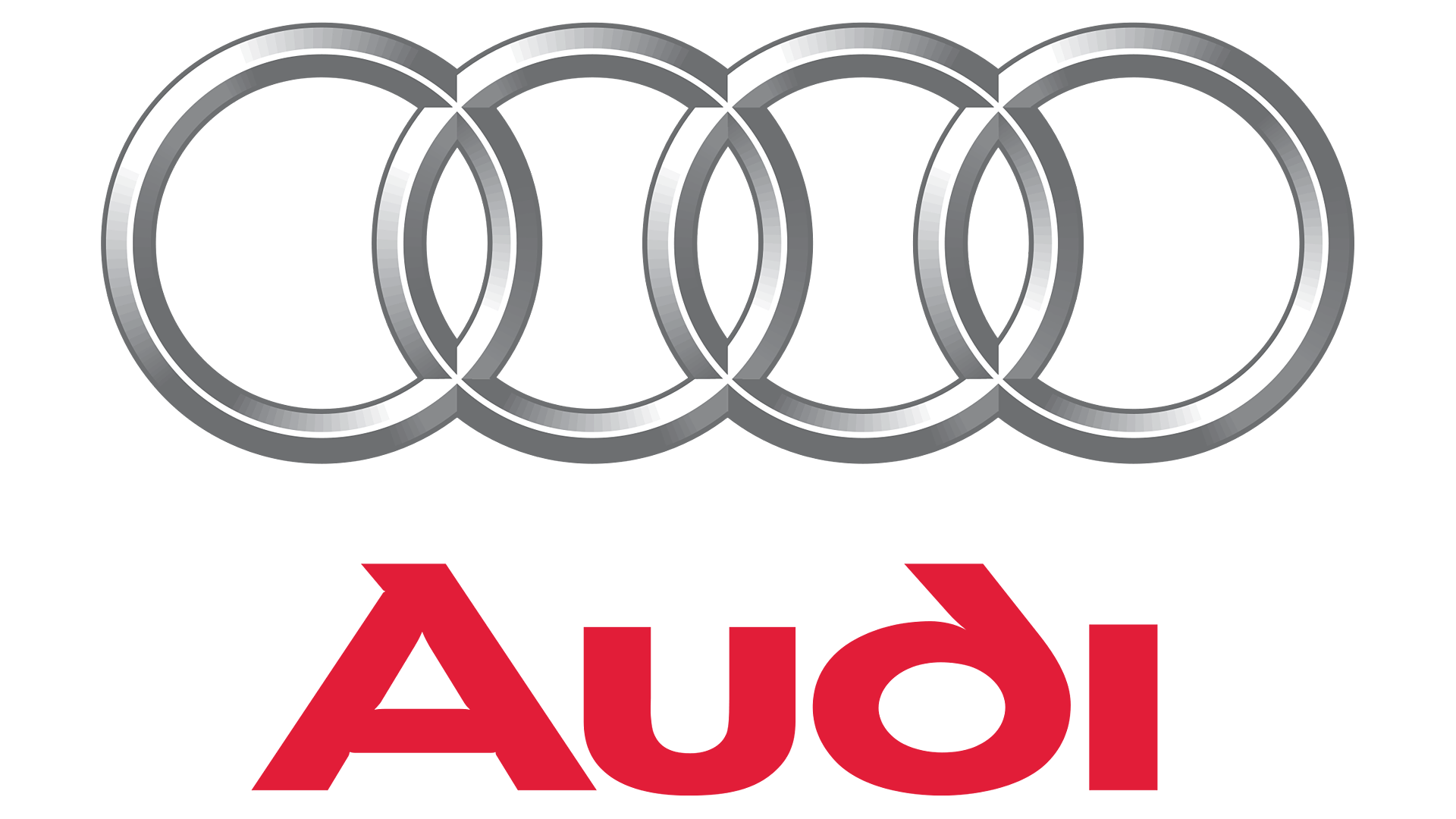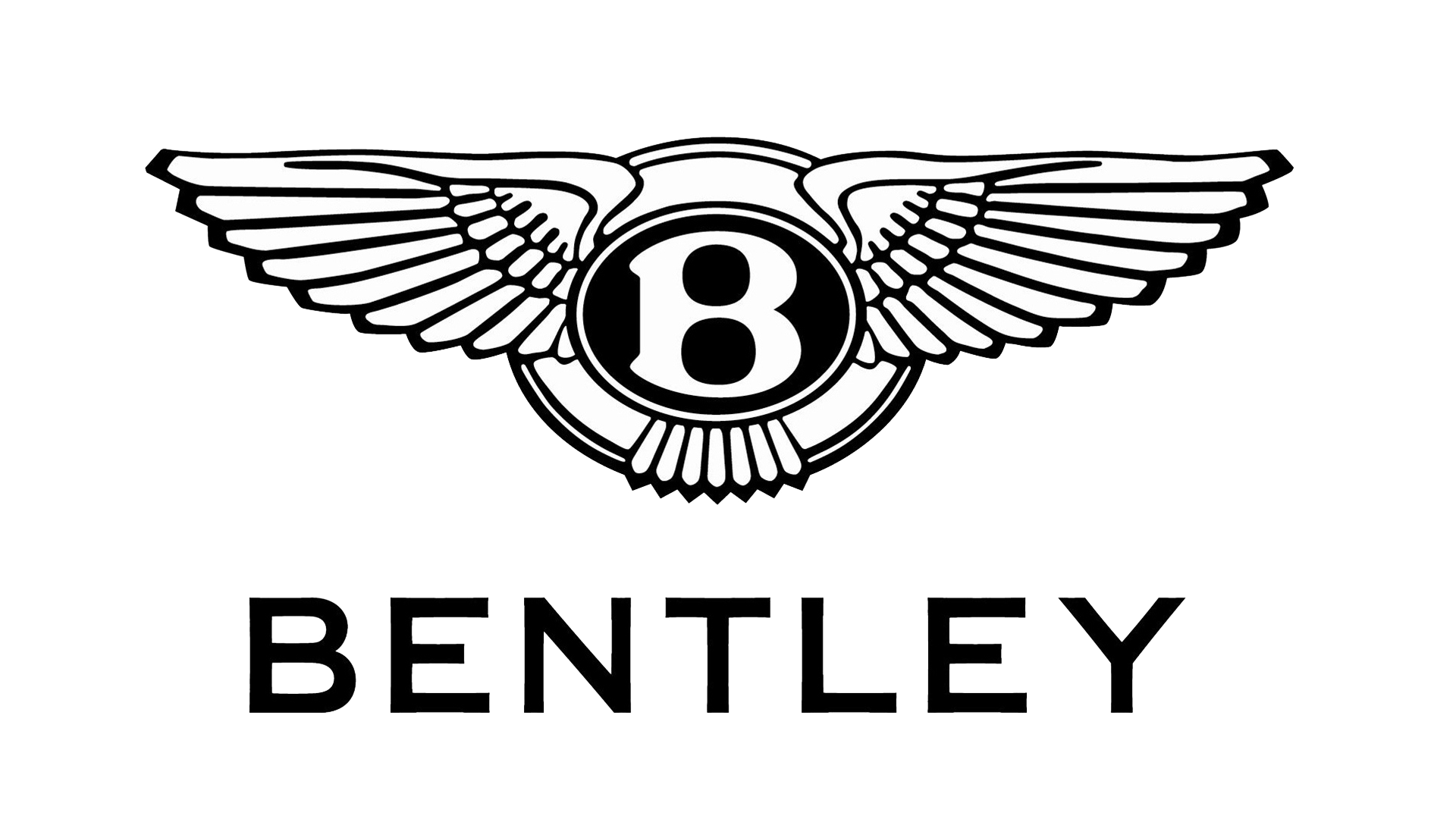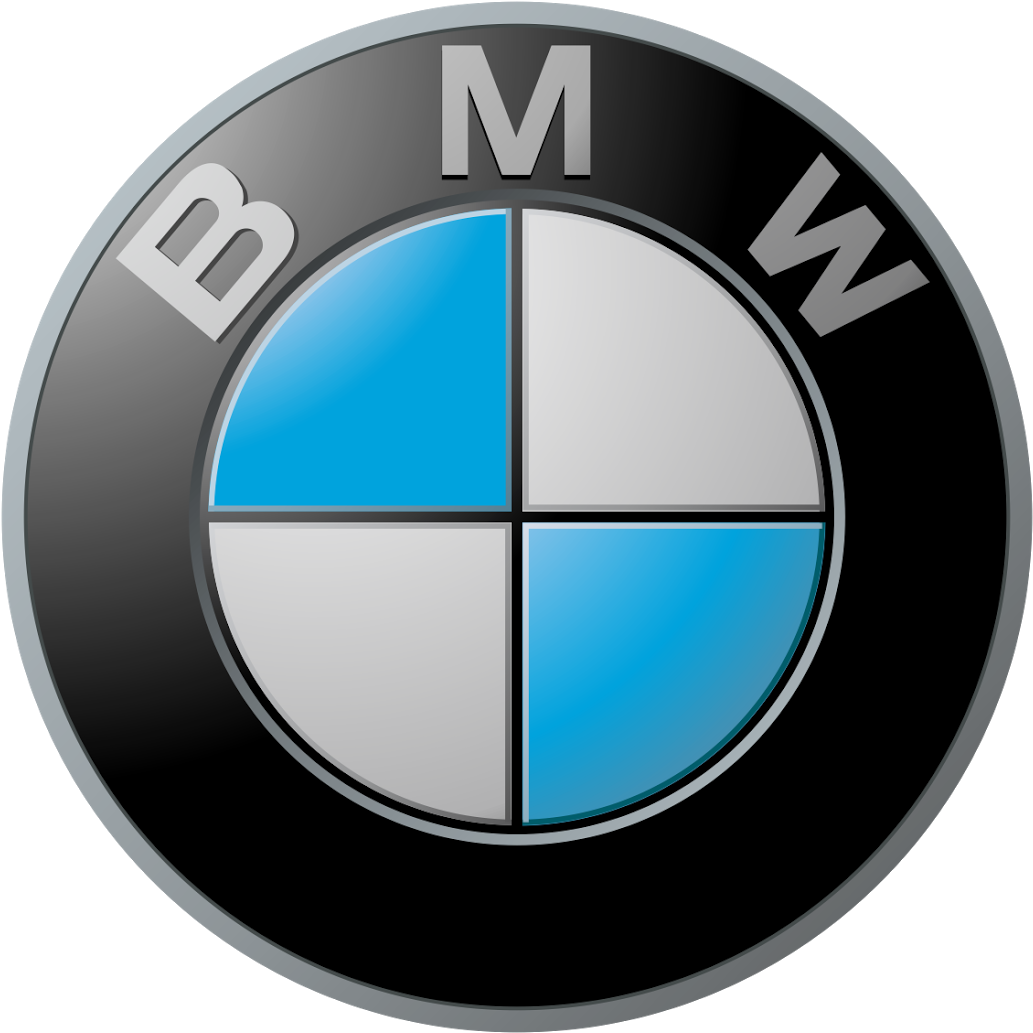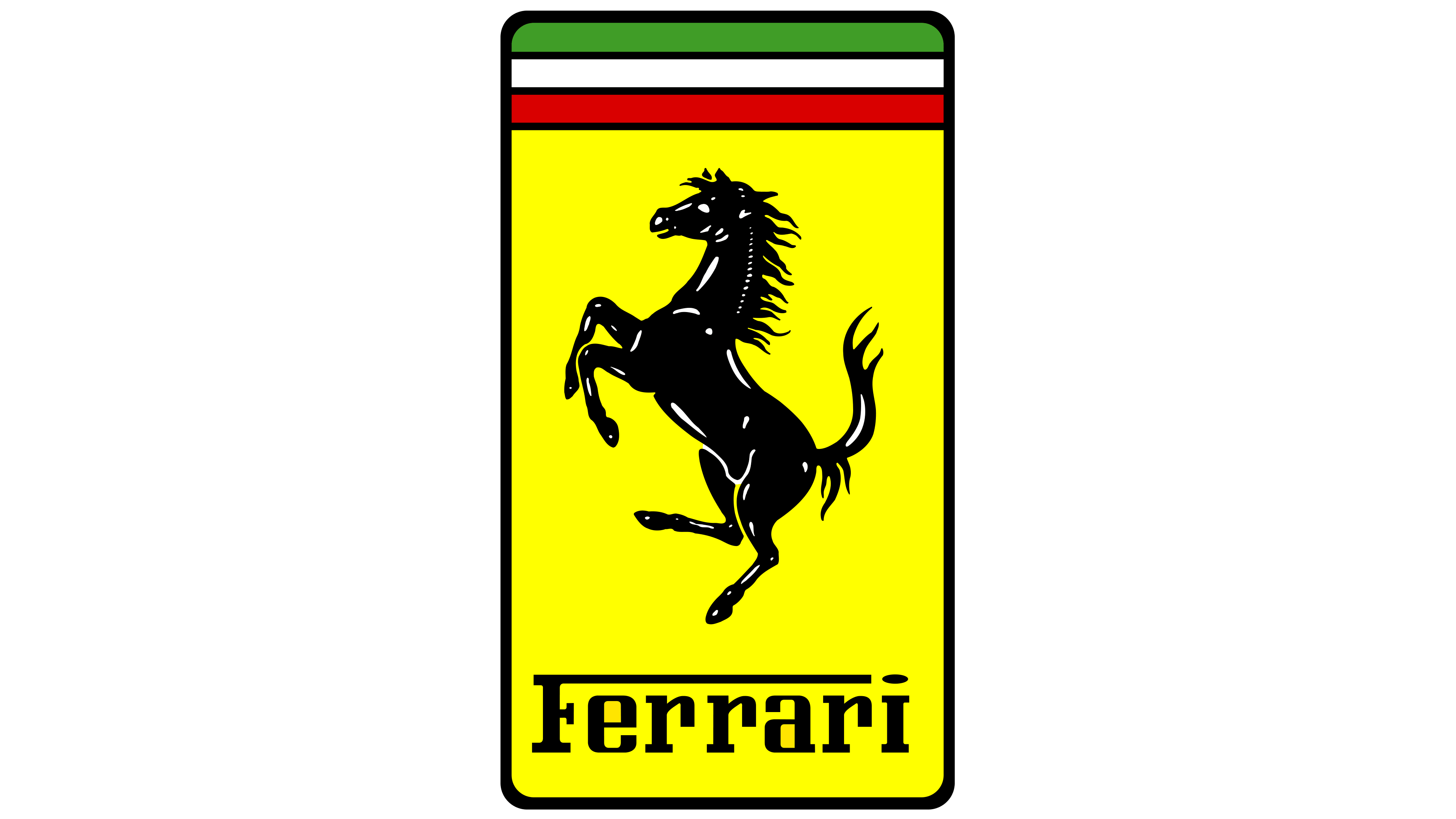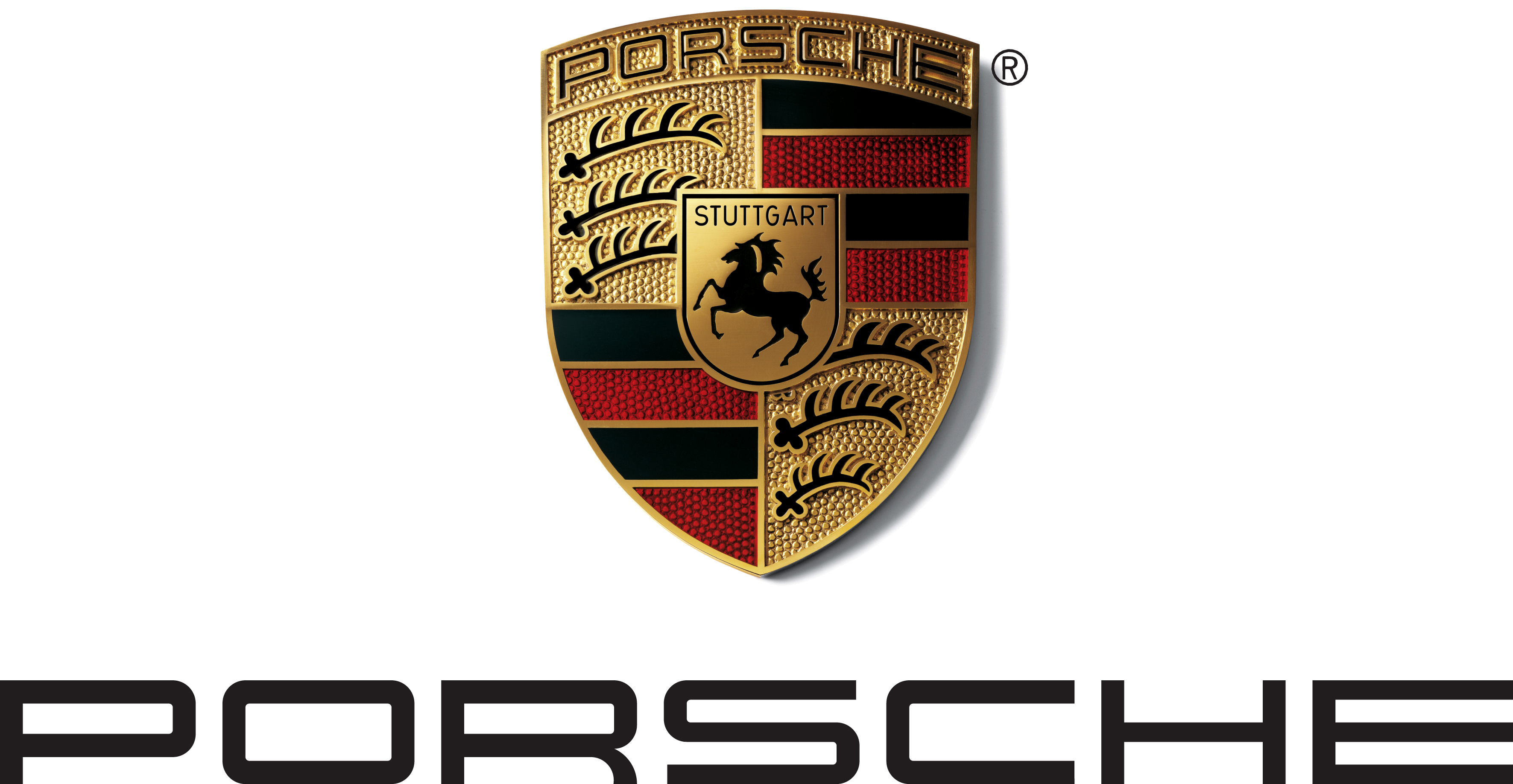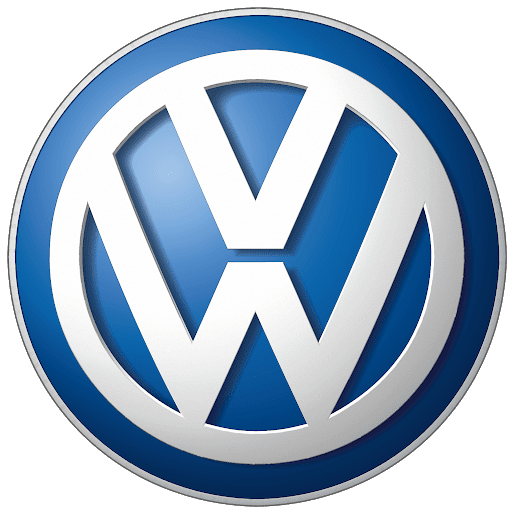 Need a locksmith for your car?
Call Sonic Locksmith today for a free quote at 954-364-4300 or text us at 954-479-1984.
Sonic Locksmith © 2023 All rights reserved. Marketing by Pink Pixels.