Car key programming services in Fort Lauderdale, fl
If you have a new car key, it may need to be programmed. Don't worry, our car key specialists at Sonic Locksmith have got you covered. When you have repaired, replaced or completely new electronic car keys, you would require car key programming. Our car key programming service is quick and convenient, as we come to you! No matter if you are located in Fort Lauderdale or any other city in South Florida, we drive to your location in our mobile locksmith company vehicle. We have the proper technology needed to properly program your electronic car key and ensure that your key works perfectly.
If you have damaged or chipped keys, ignition key programming problems, unresponsive transponder chips or jammed ignition lock cylinders you will need your key programmed or possibly remade. Our technicians at Sonic Locksmith are specially trained to program:
Chip Keys/ Transponders

Remote Head Keys

Push Start FOB/ Smart Keys

and more…
Sonic Locksmith in Fort Lauderdale is locally-owned, licensed and insured to program your car key with the highest-grade technology in the industry. We can program car keys for every make and model, domestic and foreign vehicles. Our highly trained technicians are knowledgeable and friendly, providing you with quality customer service each and every time.
Sonic Locksmith is a trusted name in Fort Lauderdale for auto locksmith services. Our staff is staff is ready 24/7 and can be to your business within 15-25 minutes on most occasions. Trust Sonic Locksmith to help you with all your car locksmith needs, Contact Us today!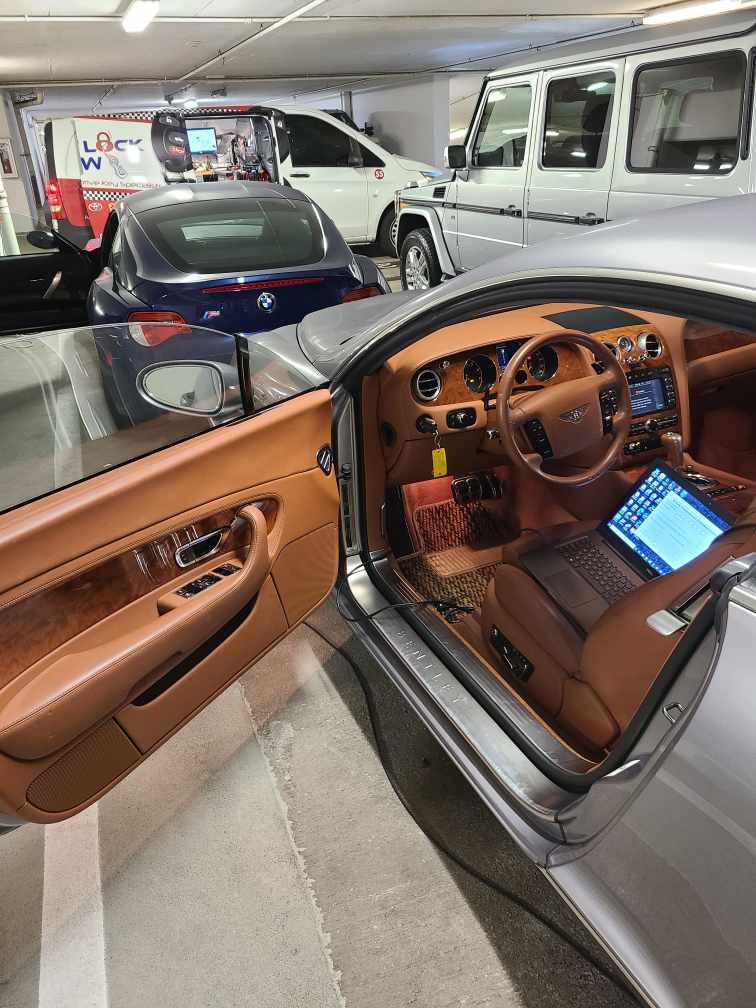 we specialize in all makes and models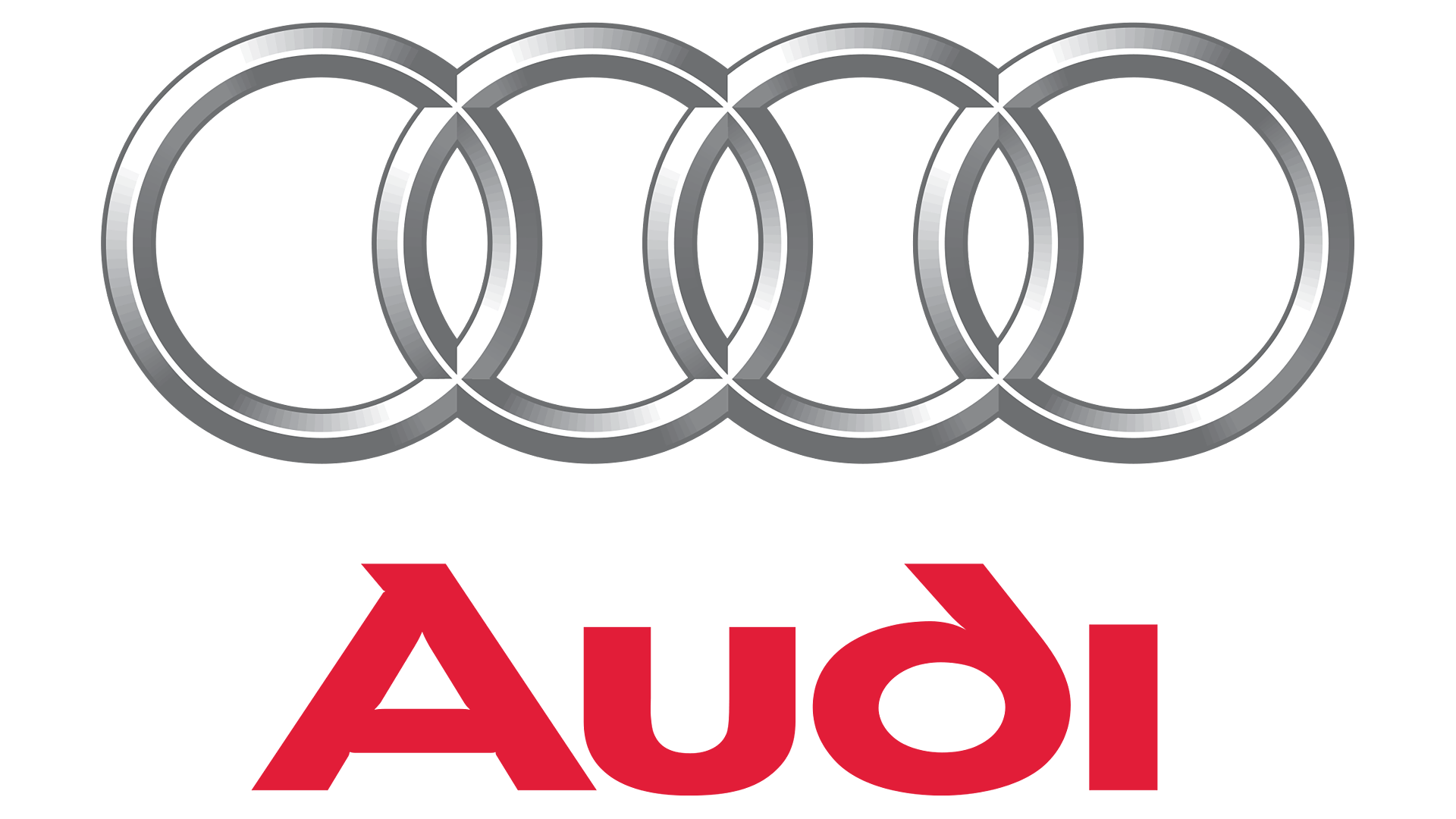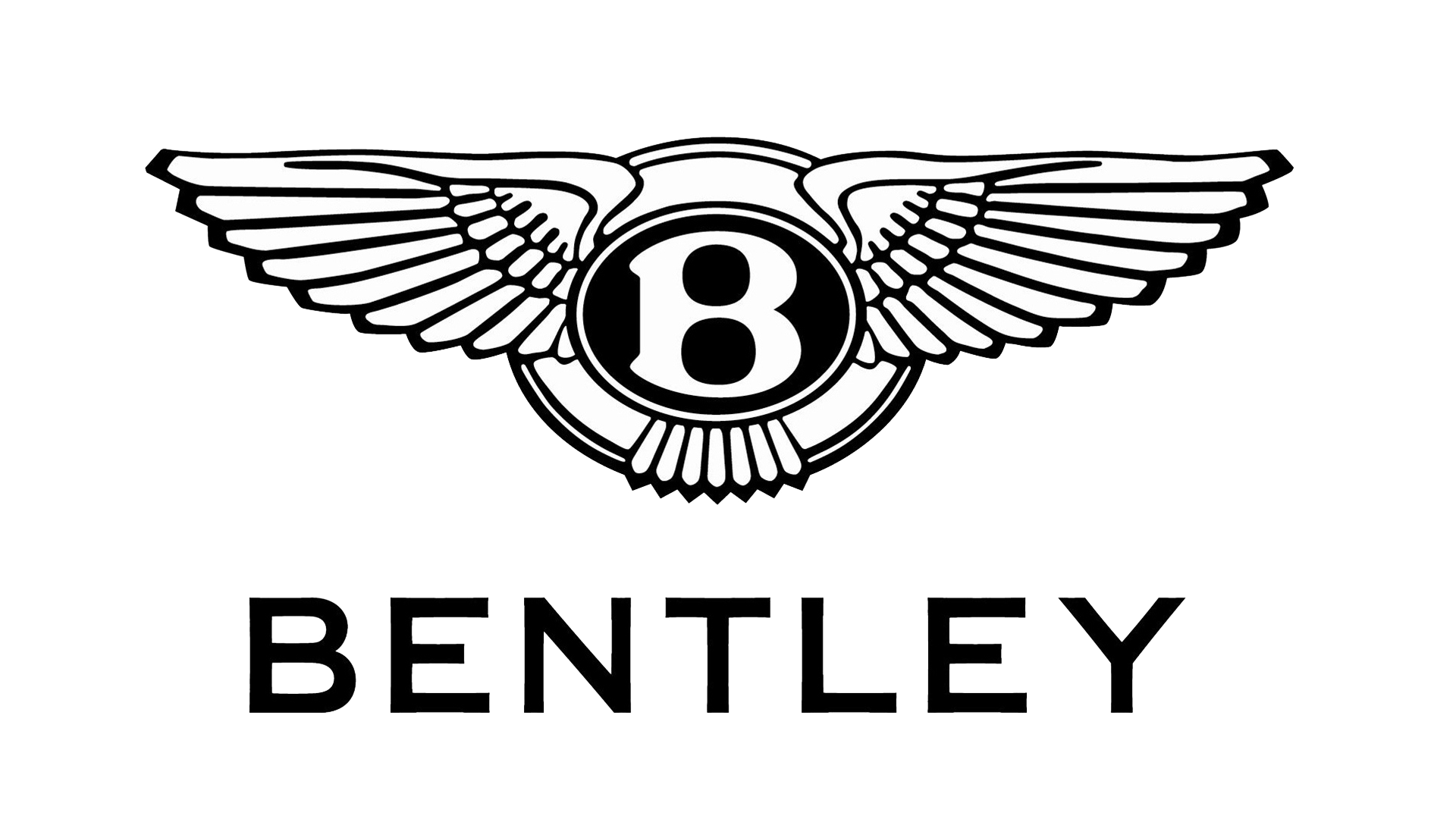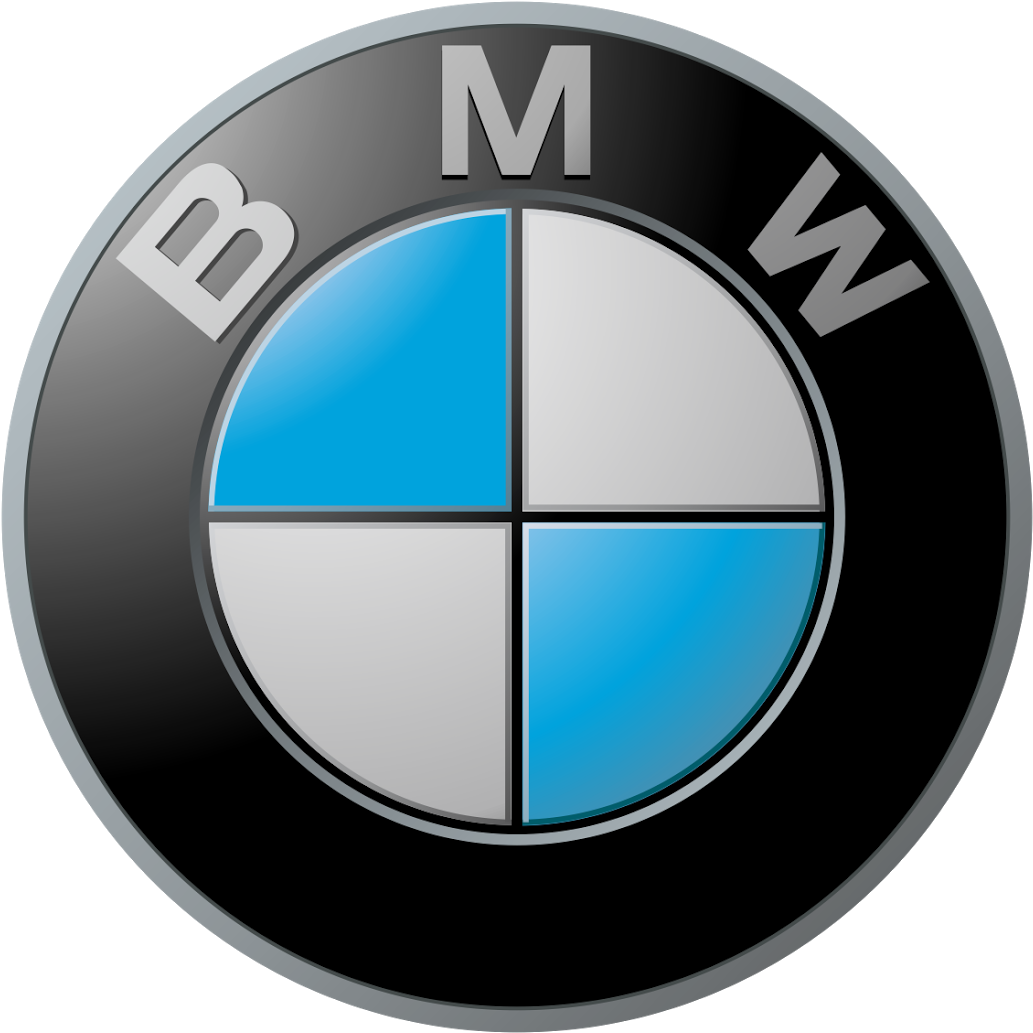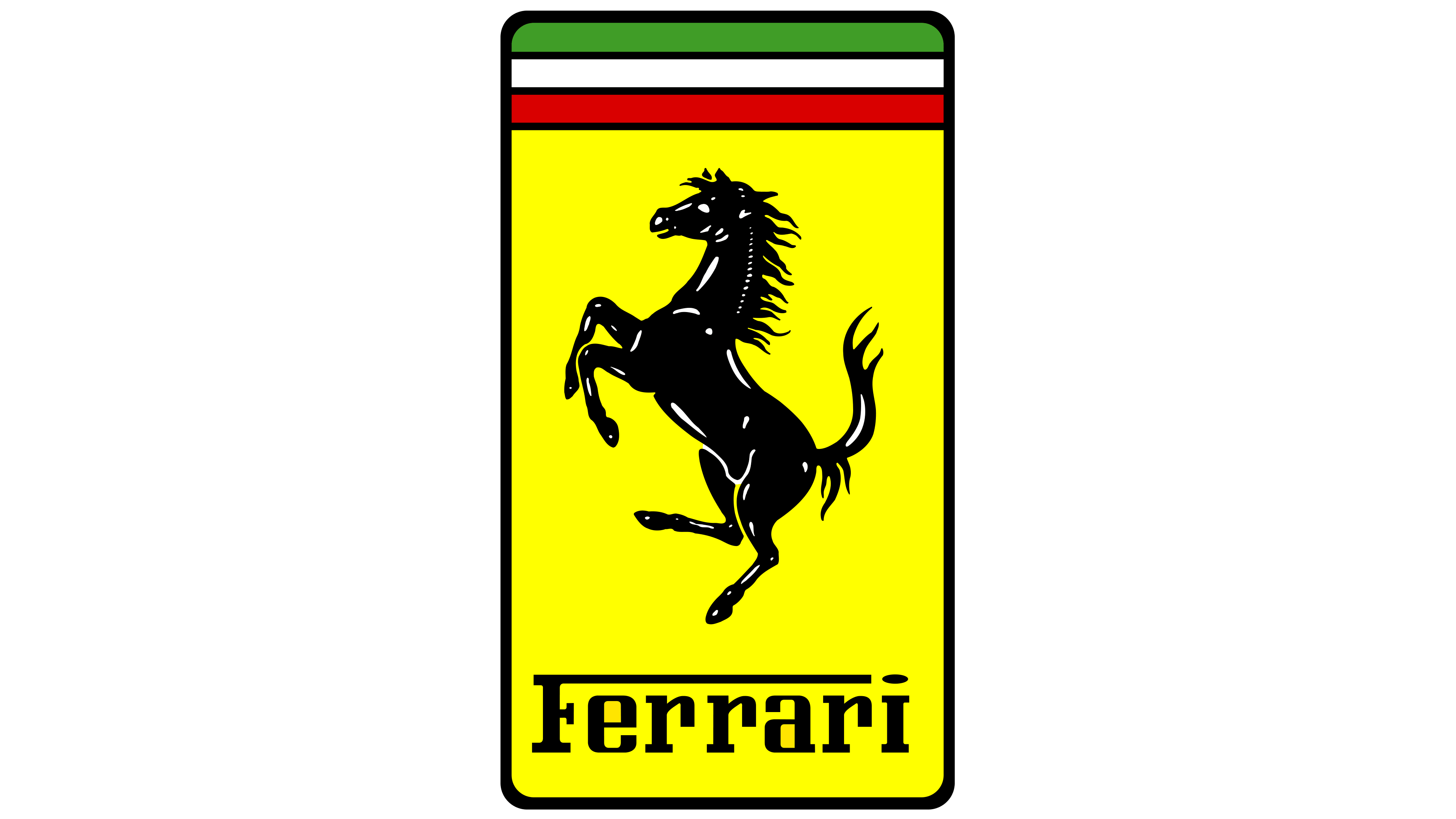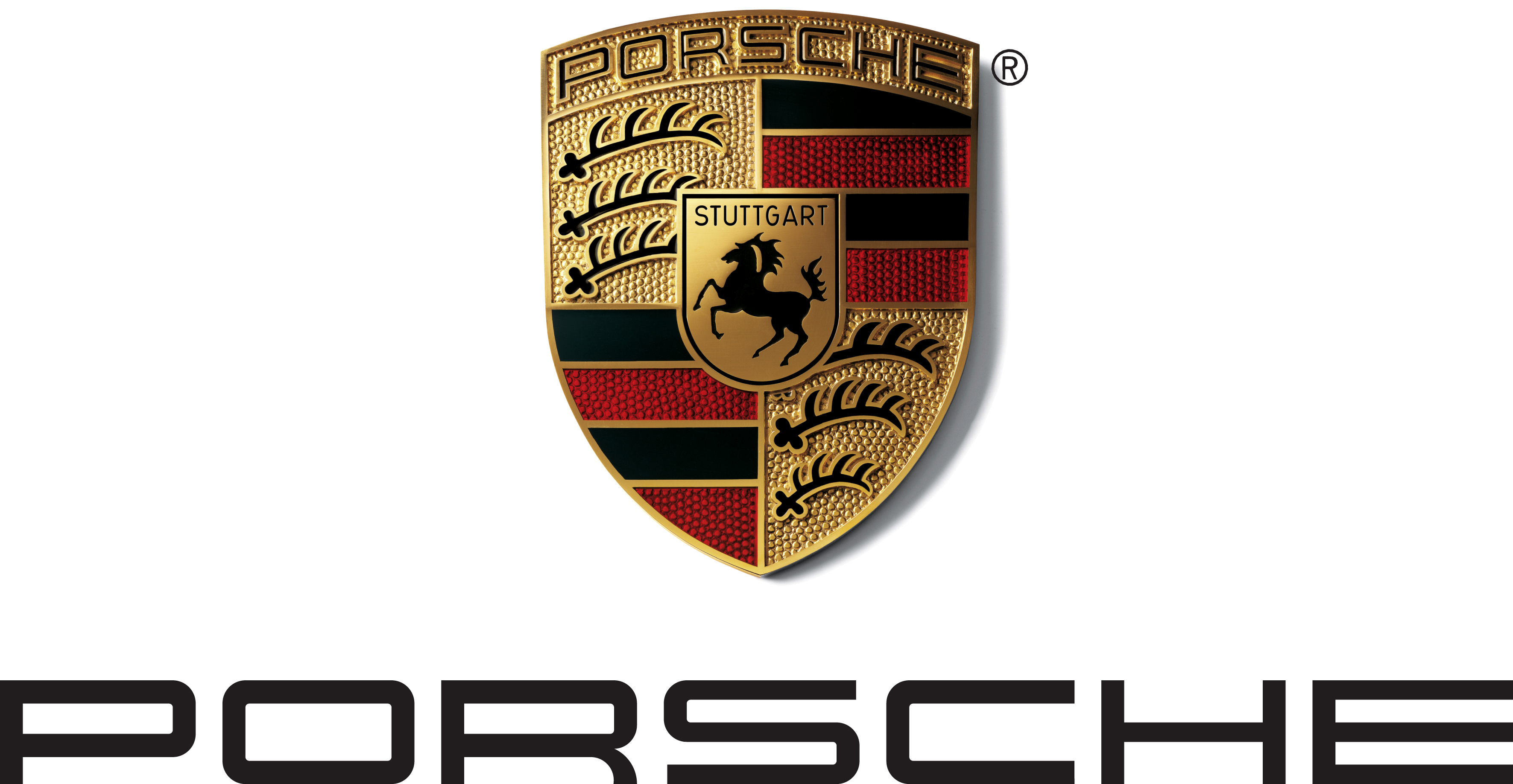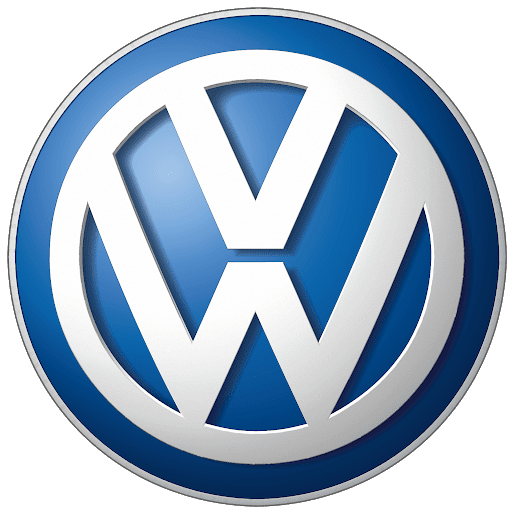 Car Key Programming in Ft. Lauderdale. Call Now!
Call Sonic Locksmith today for a free quote at 954-364-4300 or text us at 954-479-1984.
Sonic Locksmith © 2023 All rights reserved. Marketing by Pink Pixels.