Contact Us
Sonic Locksmith is more than happy to help you with all your locksmith needs. Call us today for a fast and free estimate!
Address
639 SW 6th Ave.
Fort Lauderdale, FL 33331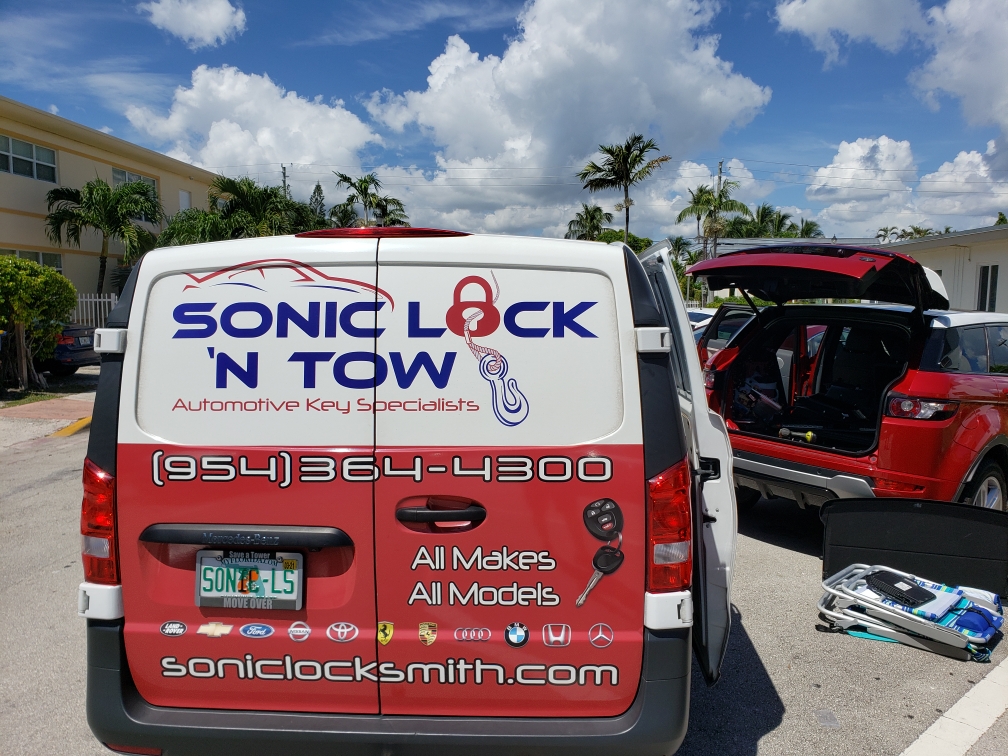 Already know what you need?
Get a quote now!
Sonic Locksmith © 2023 All rights reserved. Marketing by Pink Pixels.